Welcome A. Prof. Lei Mo from Chengdu Aeronautic Polytechnic to be committee member!
日期:2019-03-27 点击量: 591次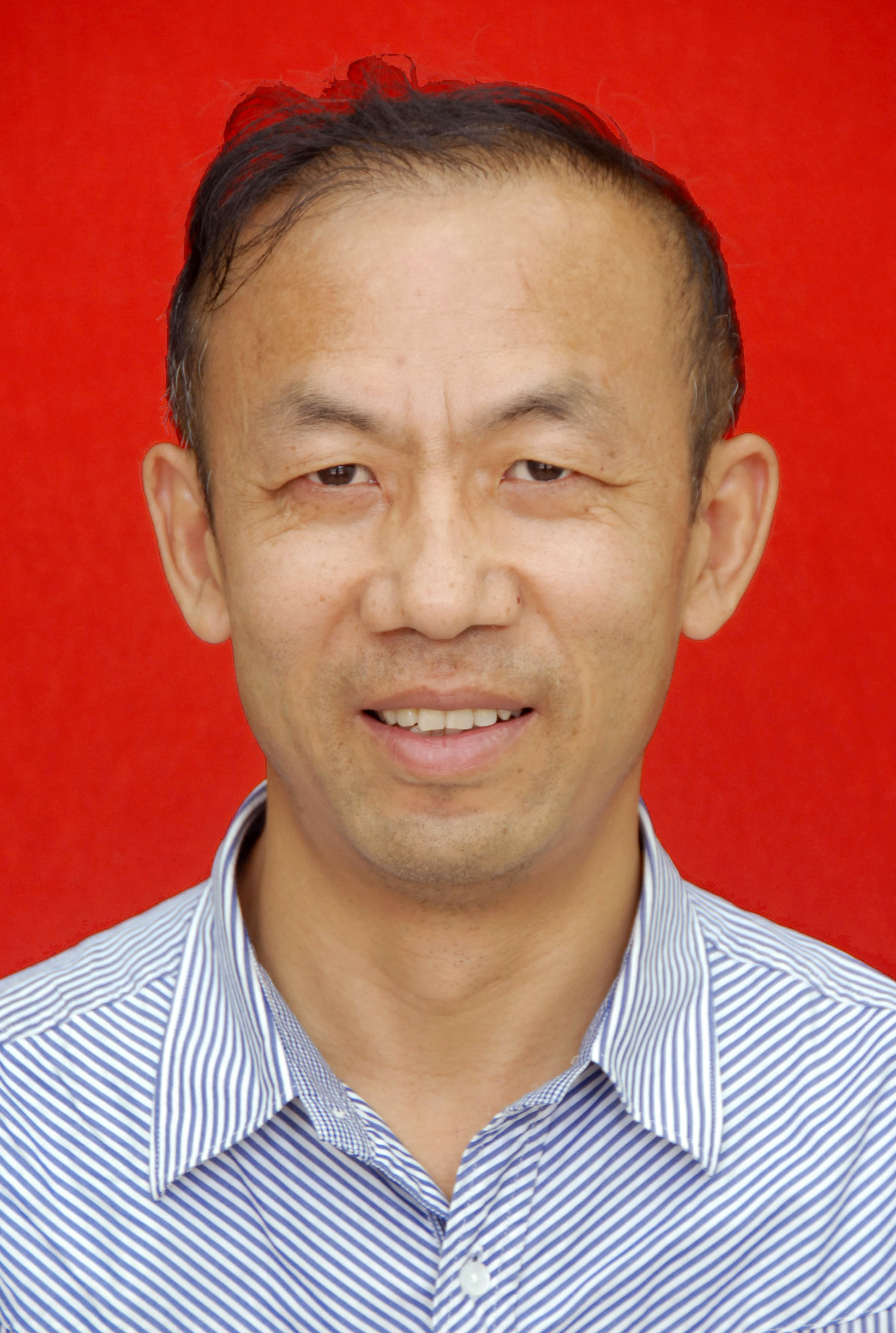 A. Prof. Lei Mo
Chengdu Aeronautic Polytechnic, China
莫磊副教授 成都航空职业技术学院
Research Area:
RFID technology, Internet of Things application
Experience:
In 1991, he graduated from the department of biomedical instrument and engineering, Chongqing University
In 2008, he graduated from Electronics and communication engineering, University of Electronic Science and Technology of China
In 2018,Chengdu Aeronautic Polytechnic, Associate Professor
He is mainly engaged in the teaching and scientific research of electronic information engineering technology and Internet of things technology. His research interests are RFID technology and Internet of things technology. He obtained many invention patents, undertook many provincial and ministerial research projects, and published more than 20 papers in domestic and foreign academic journals.