Welcome Dr. Guohua Qu from Shanxi University of Finance and Economics to be committee member!
日期:2019-03-27 点击量: 571次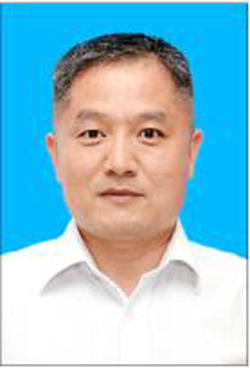 Dr. Guohua Qu
Shanxi University of Finance and Economics
曲国华博士 山西财经大学
Research Area:
Operations Research, Theory and Method of Optimization, Theory and Applications of Uncertainty.
Experience:
Guohua Qu received his PhD degree from the School of Management and Economics, Beijing Institute of Technology, Nanjing, China. He is currently an Assistant Professor in the College of Management Science and Engineering, Shanxi University of Finance and Economics, Shanxi, China. His research interests include decision analysis, fuzzy sets and optimization. He has published over 20 papers in peer review journals including Journal of intelligent and Fuzzy Systems, International Journal of Information Technology and decision making, System Engineering Theory and Practice,Chinese Journal of Management and Science and Operations Research and Management Science, etc.