Welcome Dr. Miaohui Zhang from Jiangxi Academy of Sciences to be committee member!
日期:2018-09-14 点击量: 343次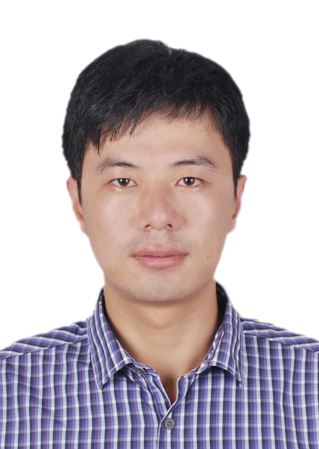 Dr. Miaohui Zhang
Jiangxi Academy of Sciences
张苗辉博士 江西科学院
Research Area:
Image Processing, Intelligent System, Information Science
Experience:
Miaohui Zhang graduated from Xiamen University in 2015 with a PhD. He has been working in the Jiangxi Academy of Sciences since then. He has been in charge of 6 projects, including the national natural fund youth fund project, Jiangxi natural science youth fund and science department project, and published more than 10 papers.